Thank you for your interest in the Academia Menonita as an option to be the center of education for your child.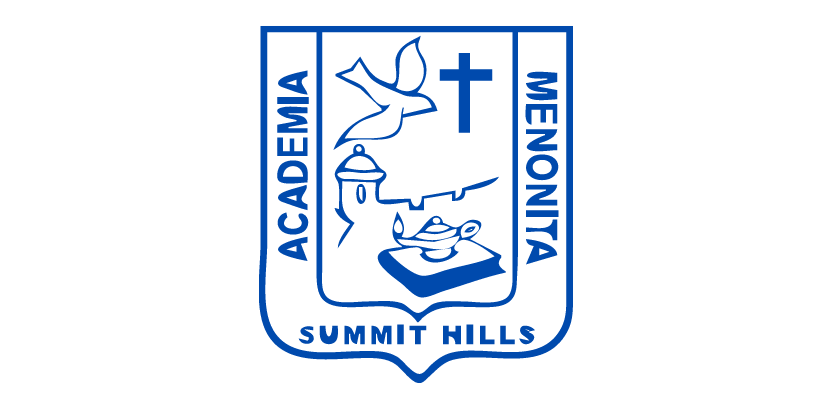 Download Our App

Academia Menonita Summit HillsTrenapps, LLC
Download our app to receive the latest notifications from the academy on your smartphone. Available on App Store and Play Store.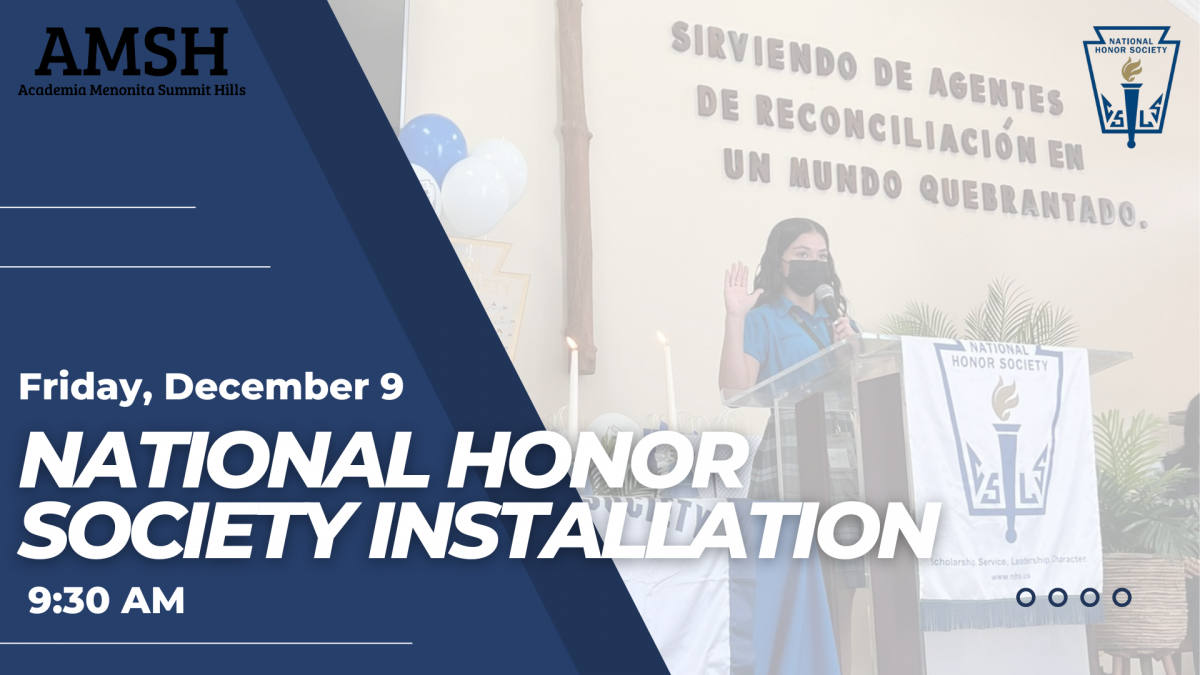 National Honor Society Installation
Friday, December 9
Join Us via Zoom Meeting
Meeting ID: 885 4374 1879
Access Code: 551021
Finals Exams
December 14-16
FInals Exams Are Coming Up!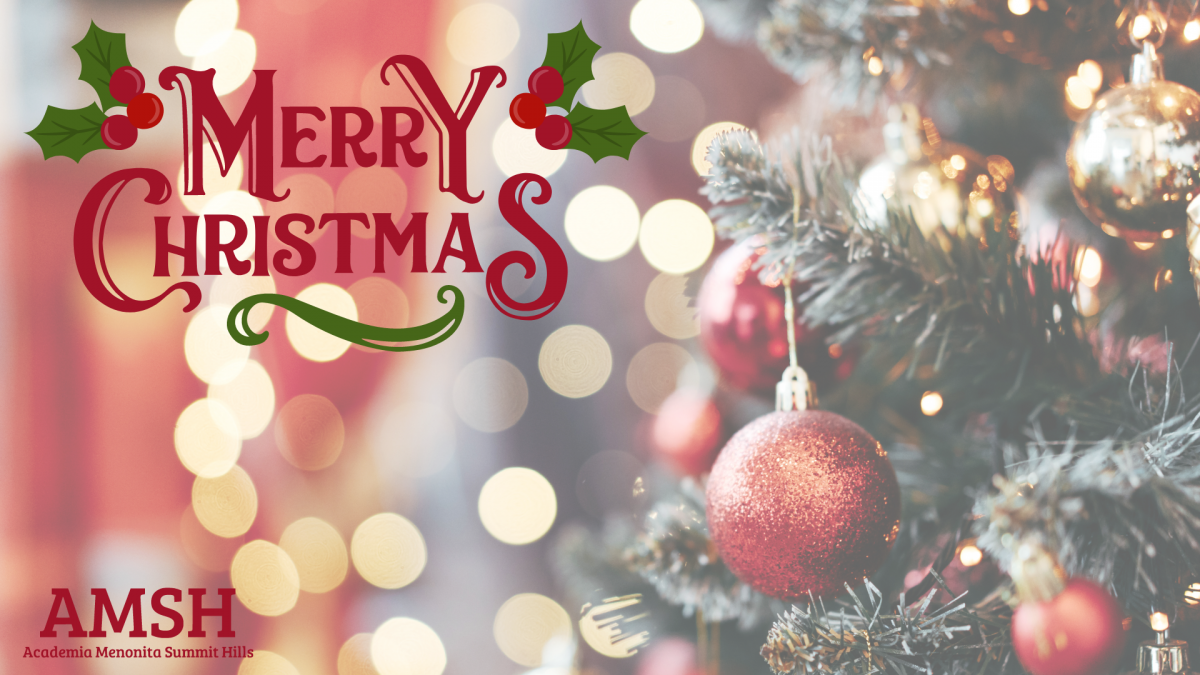 Christmas Recess
December 23, 2022-January 9, 2023
Merry Christmas!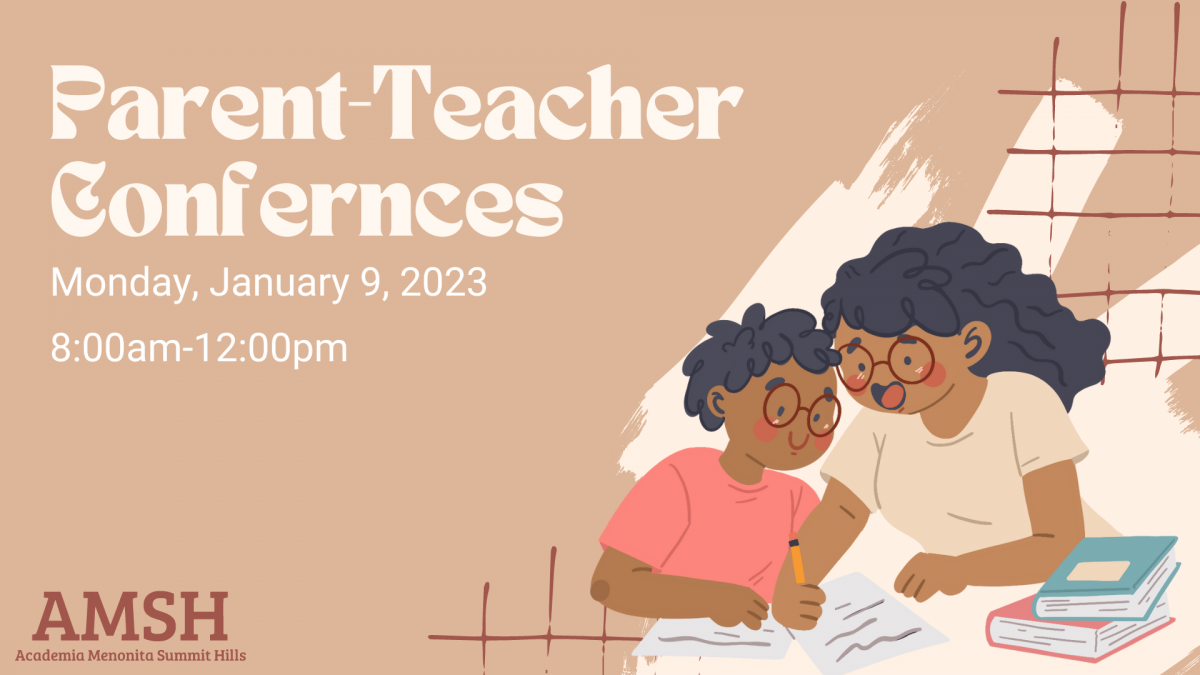 Parent-Teacher Conferences
Monday, January 9, 2023
8:00am-12:00pm
Academia Menonita Virtual Open House
60 Years of Excellence in Education with Christian Values! 2021 Admission Open. Join Us!