Go ahead, tell us about yourself and get in touch with your peers!
Mission
Alumni are the living image of our academy. For Academia Menonita it is a privilege and pride to keep in touch and communicate with all its graduates so that we can learn about their triumphs. Our mission is to maintain and strengthen the ties with our graduates, which were forged during their academic life in our Academy.
Alumni page was created with the intention of connecting with all our graduates. We will be creating a contact gallery of all our graduates so that they can communicate with their peers. Fill out the form to get in touch with us.

We are part of a school community: The Great Mennonite Family!
We would be glad to hear from you!
Fill the form to get in touch with us.
ALUMNI Gallery
Available Soon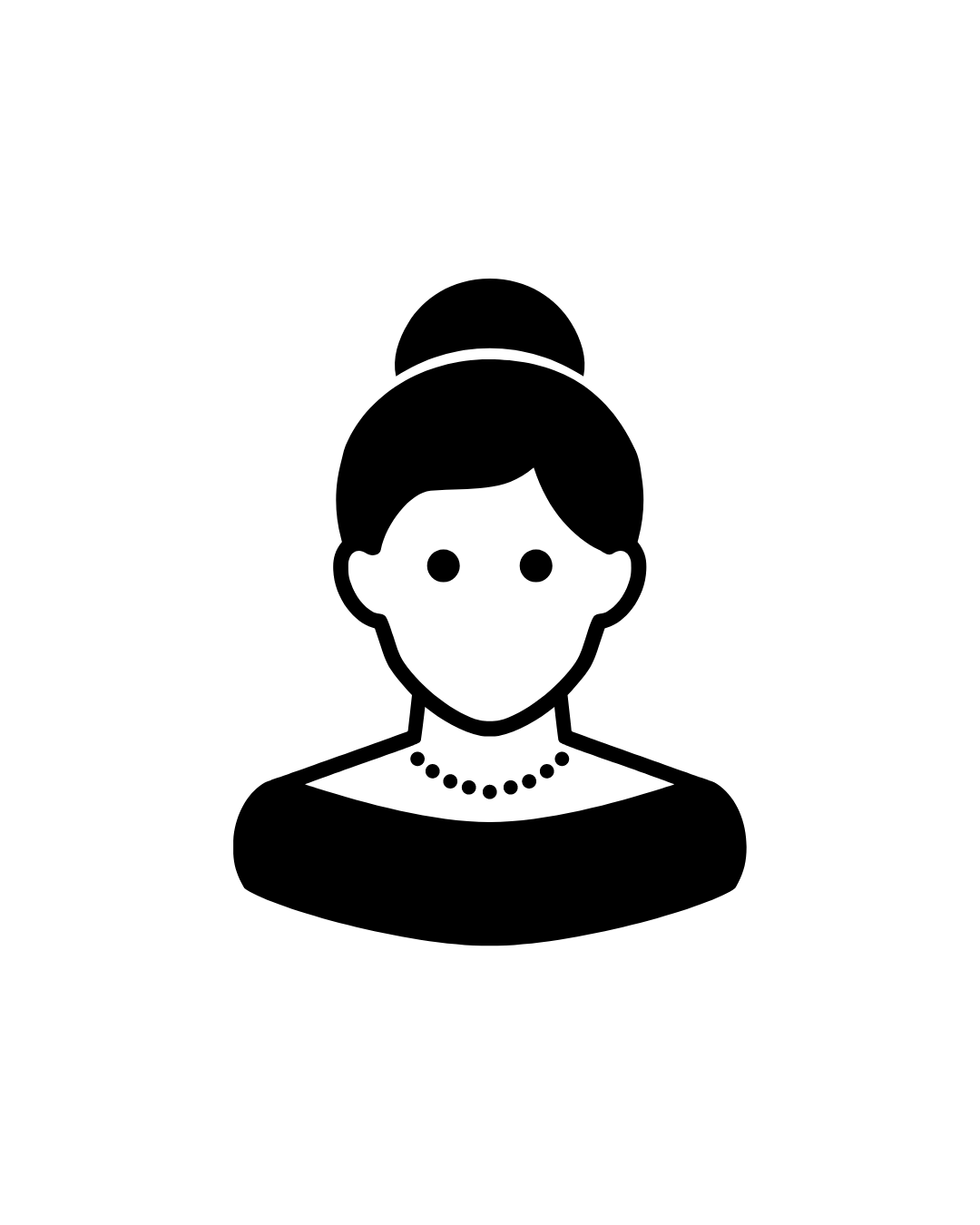 Jane Doe
PROFESSIONAL
Available Soon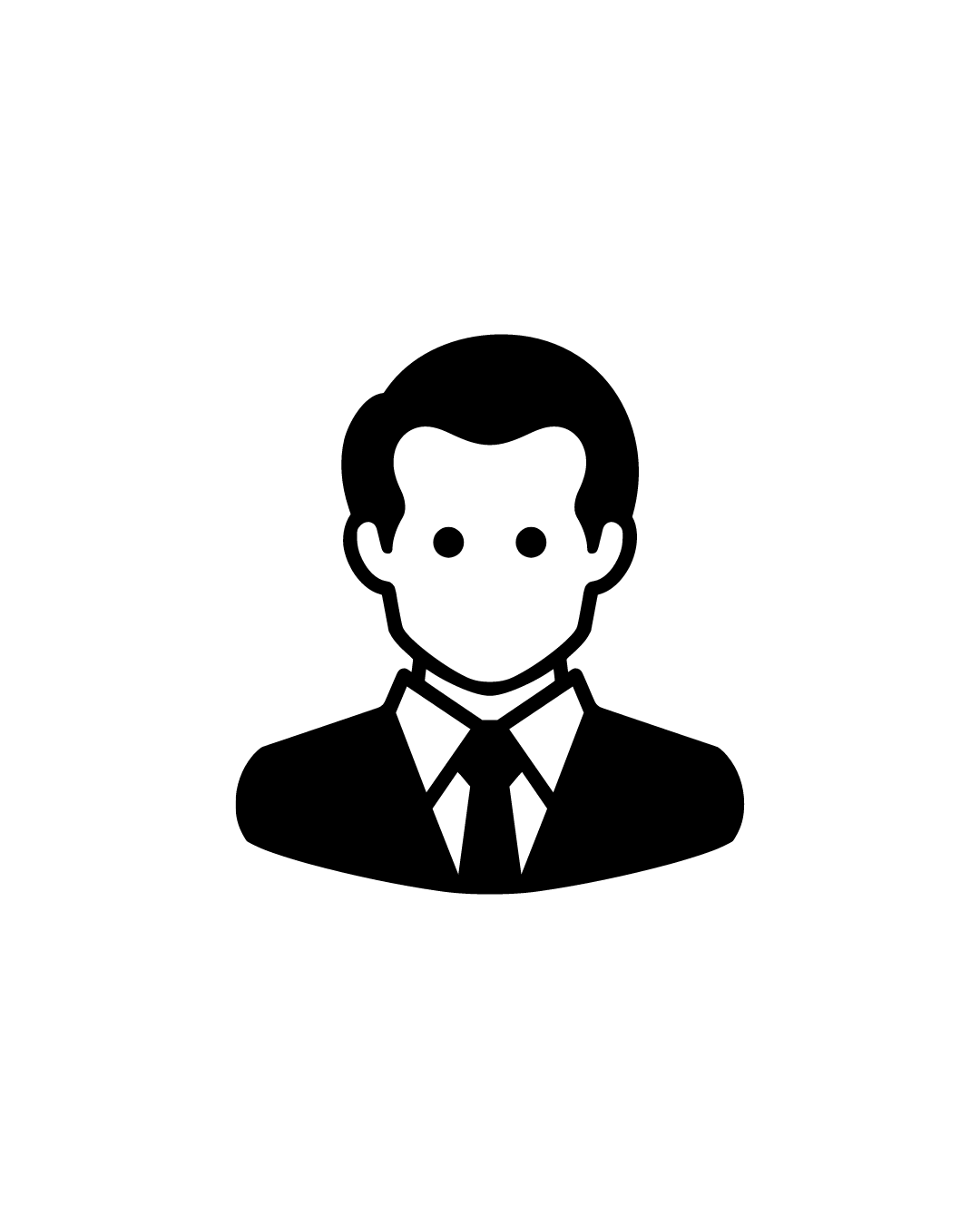 Steven Doe
PROFESSIONAL
Available Soon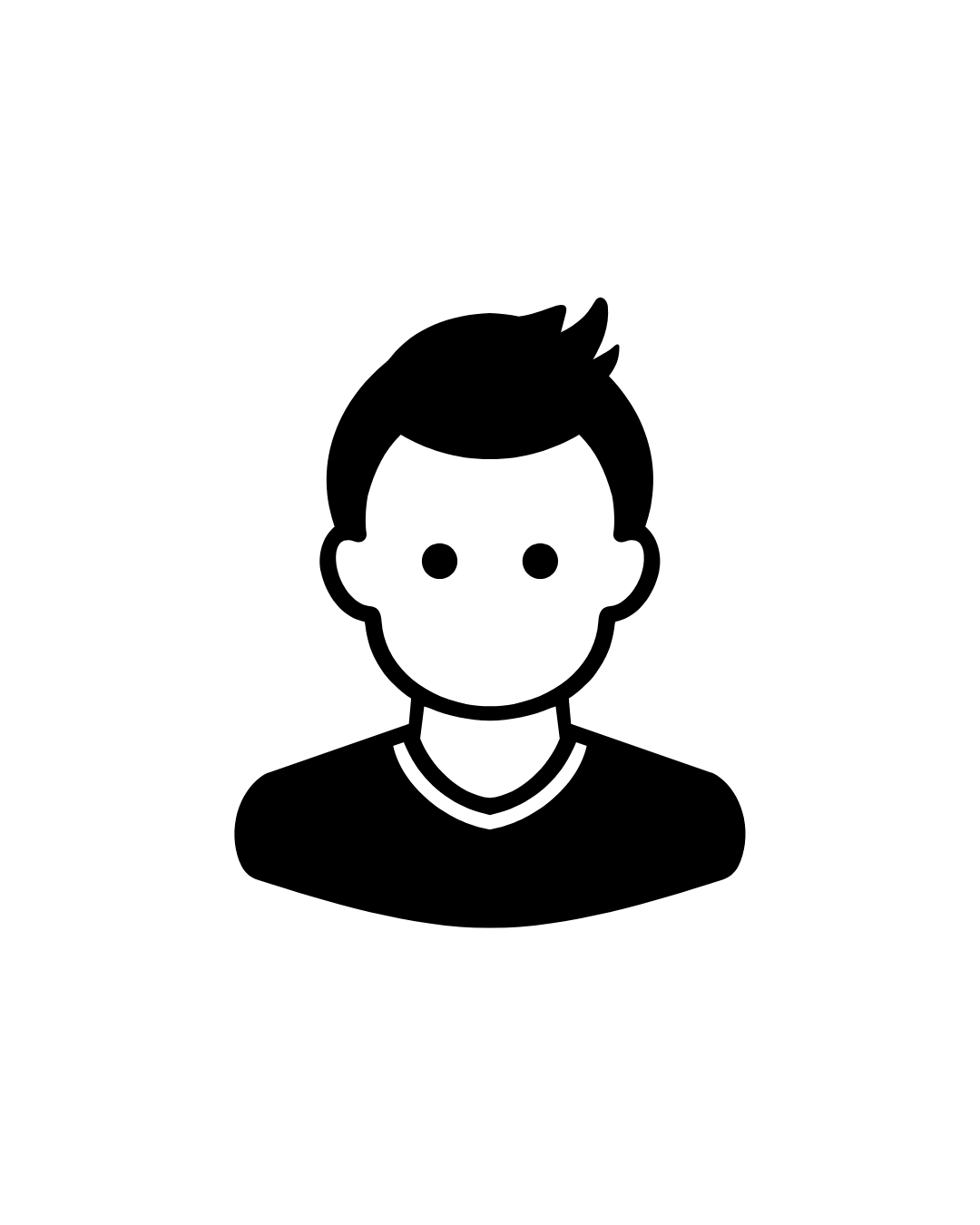 John Doe
PROFESSIONAL
Available Soon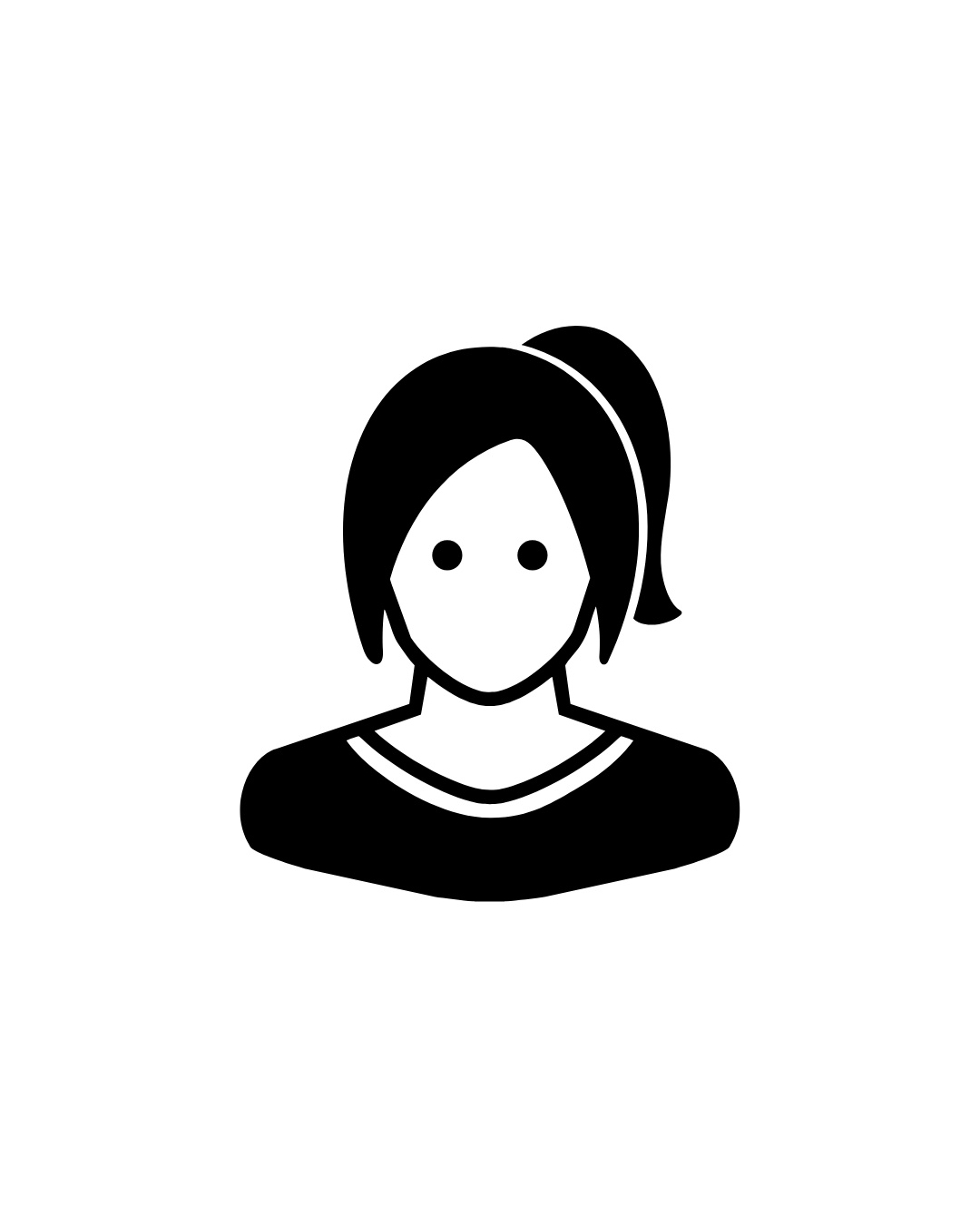 Jess Doe
PROFESSIONAL
Available Soon