Thank you for your interest in the Academia Menonita as an option to be the center of education for your child.
Our Mission
We are committed to offer our students an innovative and excellent teaching and learning experience in the English language with emphasis in the arts of the Spanish language, that promotes their spiritual, intellectual, emotional, social, and physical development.
OPEN HOUSE
NOVEMBER 4, 2023

Inviting parents and prospectives students to attend our school Open House.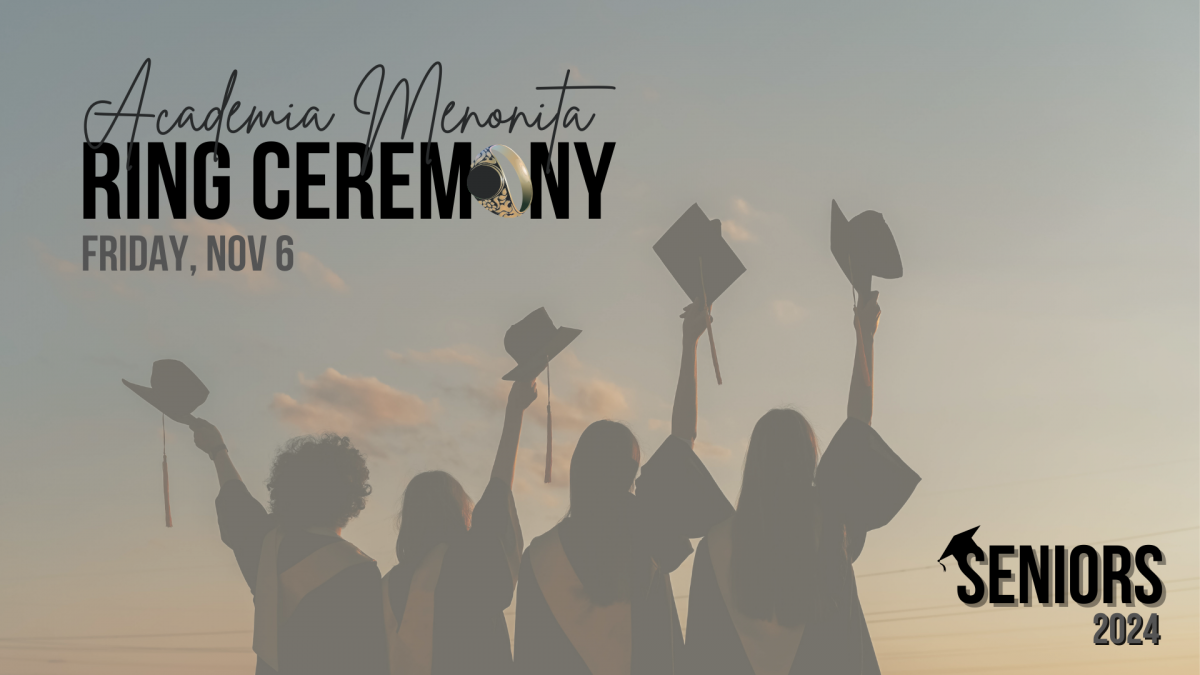 Ring Ceremony
Join us!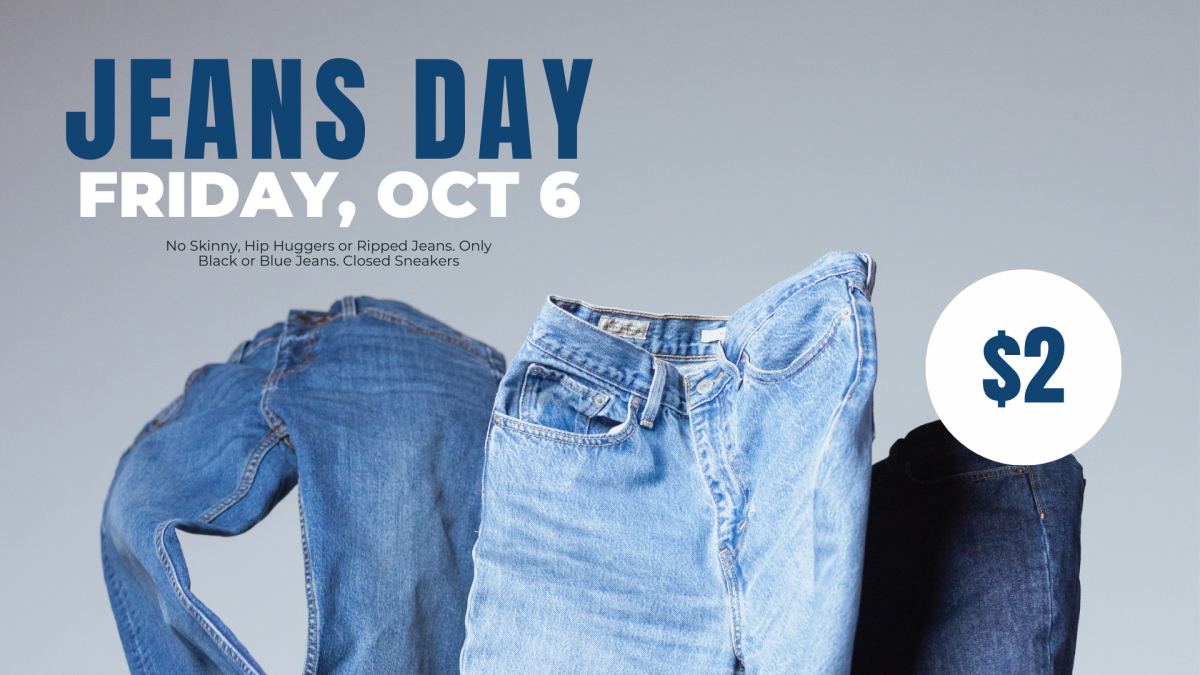 Jeans Day
Friday, Oct 6
More information available soon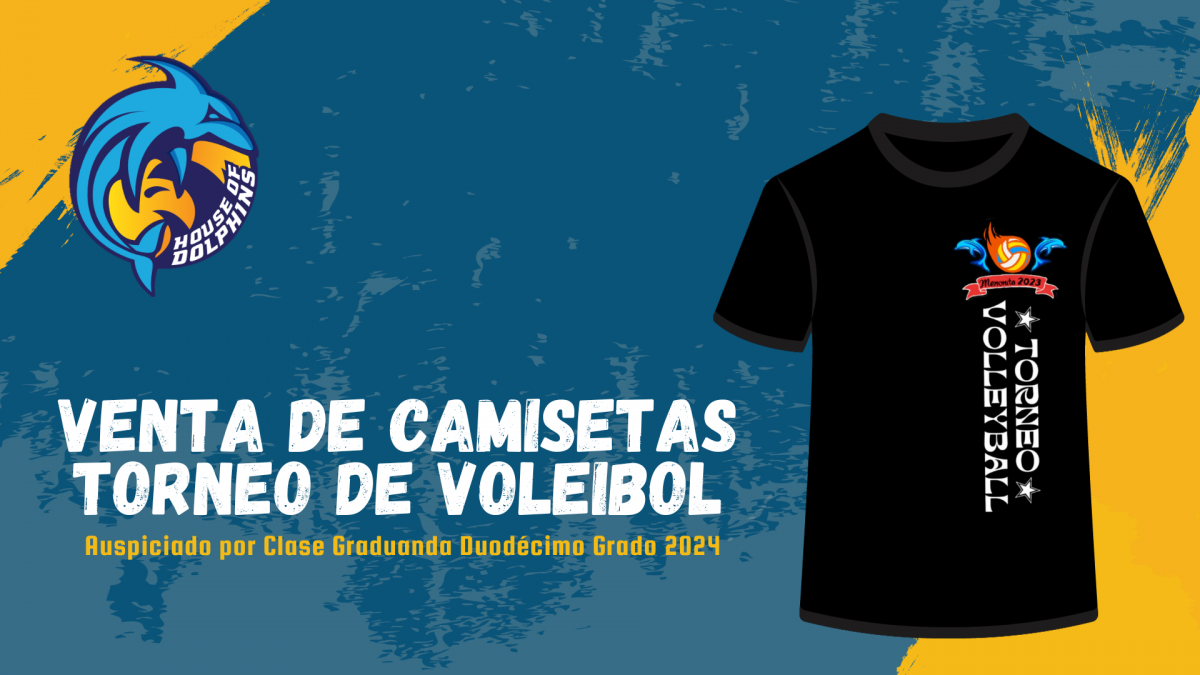 T-Shirt Sale
Volleyball tournament
The sale will take place until Tuesday, October 10, 2023. For more information see the statement at the link.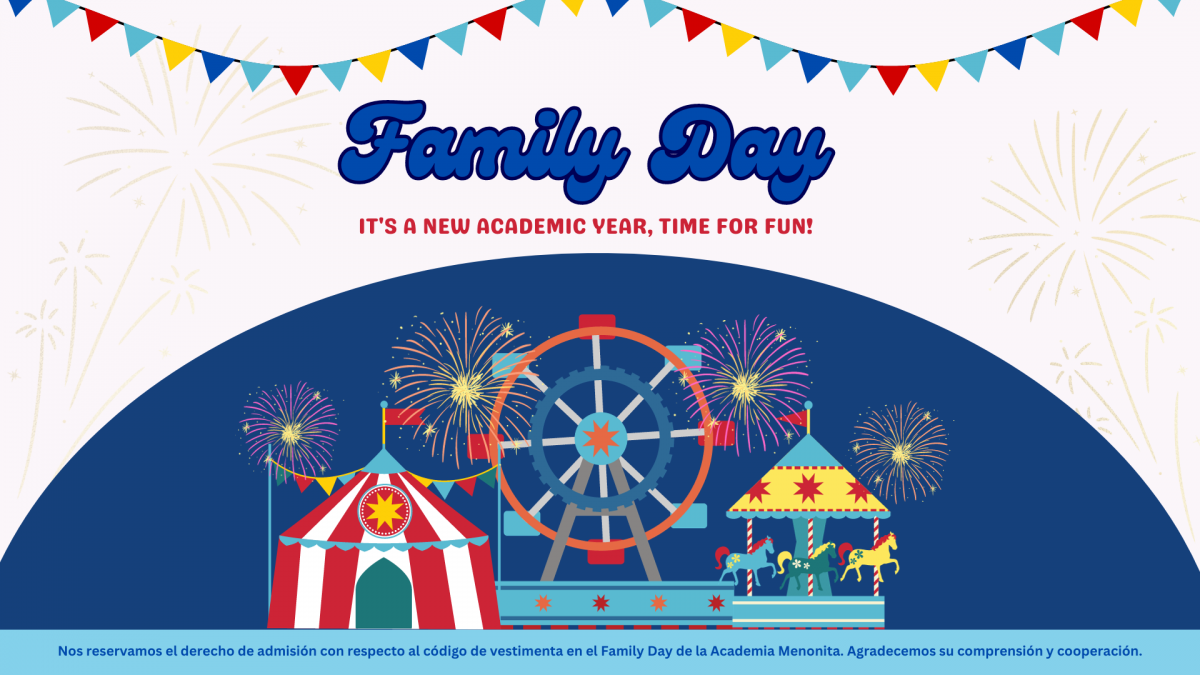 Family Day
Saturday, Oct 14
11:00am-5:00pm
Sponsored by PTO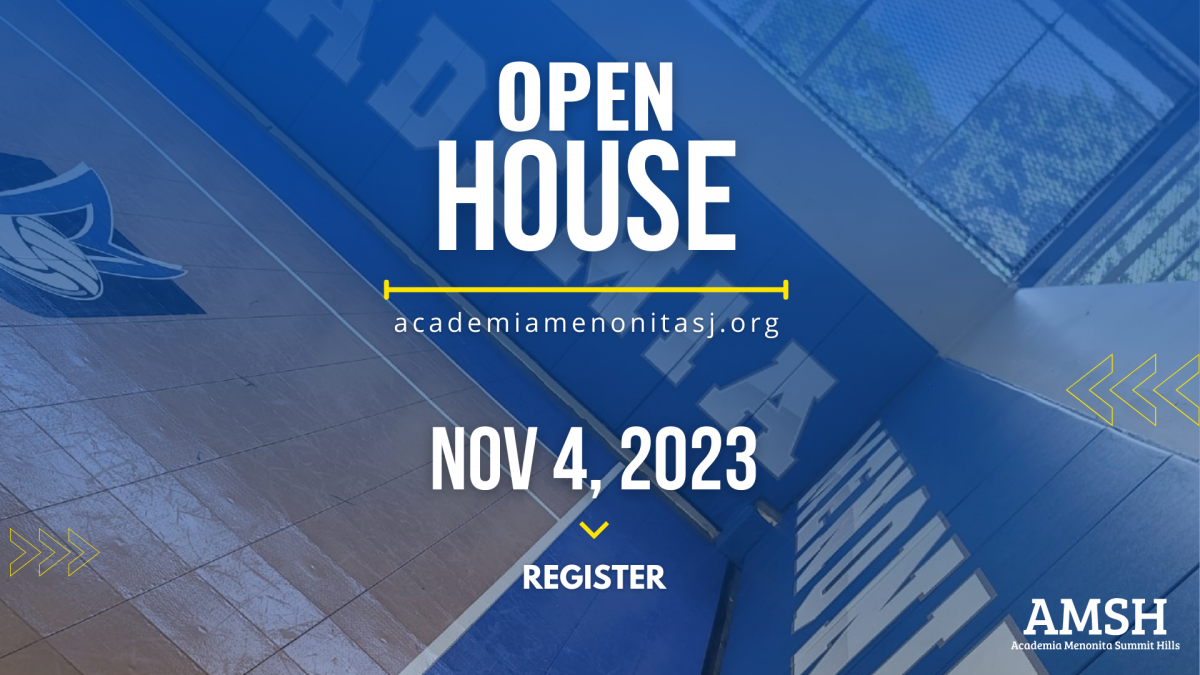 Open House
Join us!
Saturday, November 4
4 Sessions Available
WE'RE ACADEMIA MENONITA
With a steady pace to specialize in STEAM. STEAM is a program that will allow us to specialize in Science, Technology, Engineering, Art and Mathematics.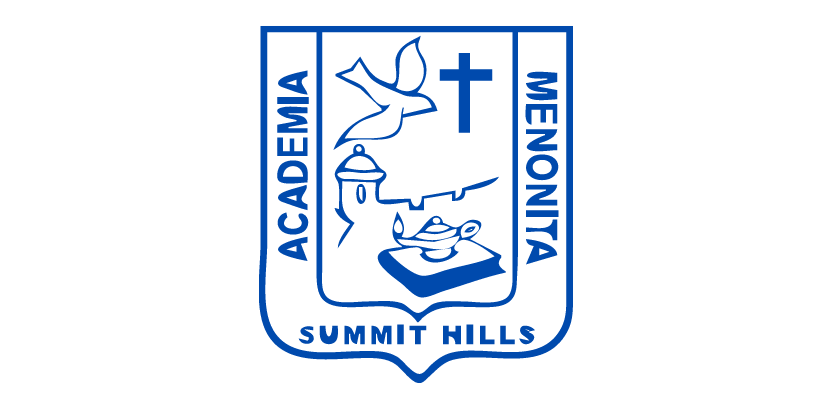 Download Our App

Academia Menonita Summit HillsTrenapps, LLC
Download our app to receive the latest notifications from the academy on your smartphone. Available on
App Store
and
Play Store
.
DISCOVER JOBS AT AMSH
FIND YOURSELF HERE
Explore our openings and become a part of our unstoppable momentum.
Academia Menonita Virtual Open House
60 Years of Excellence in Education with Christian Values! 2021 Admission Open. Join Us!