ACADEMIA MENONITA

Thank you for your interest in the Academia Menonita, (a mission of the Summit Hills Evangelic Mennonite Church) as an option to be the center of education for your child.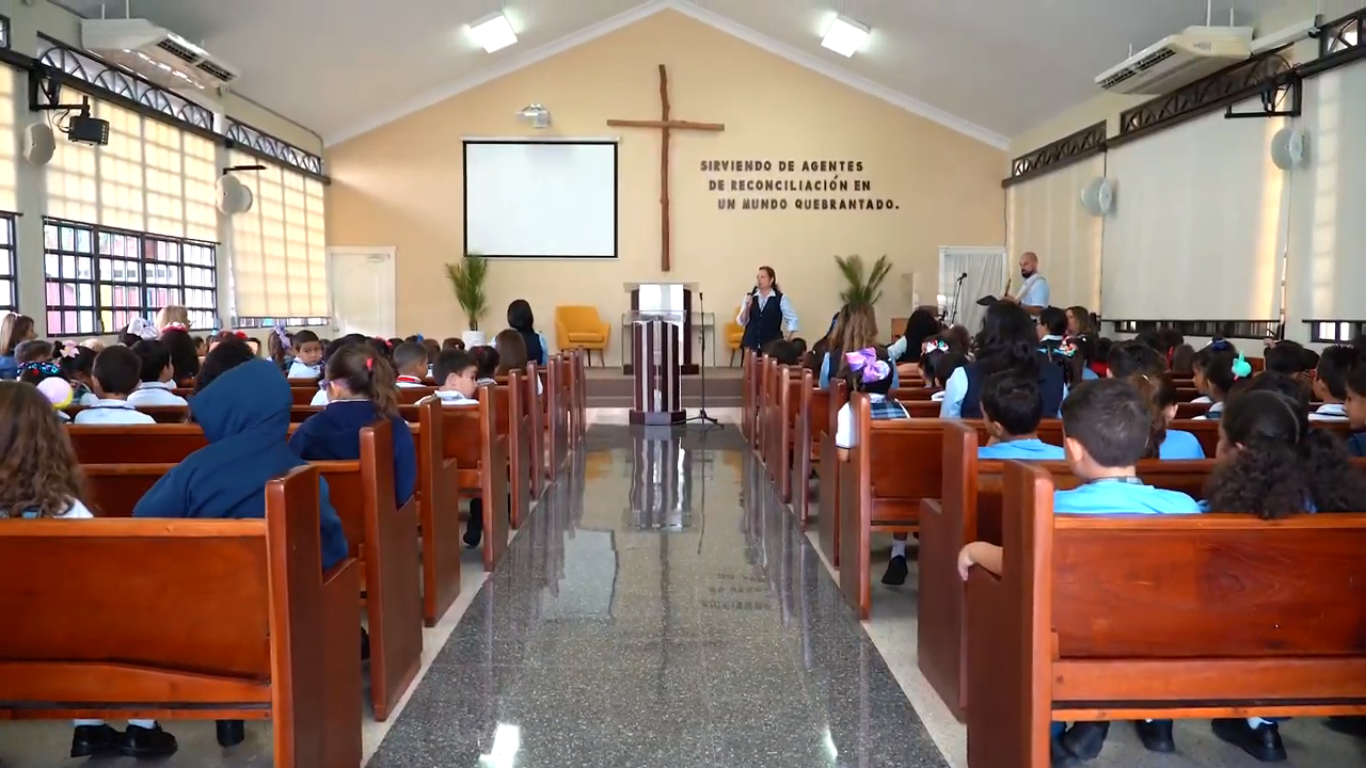 MENNONITES
This movement began in the 16th century within the Protestant Reformation in Europe.
MISSION
Academia Menonita of Summit Hills is a Christian institution, founded in the Mennonite doctrine. We are committed to offer our students an innovative and excellent teaching and learning experience in the English language with emphasis in the arts of the Spanish language, that promotes their spiritual, intellectual, emotional, social, and physical development. We will form students to be compassionate servants of Christ, bilingual, useful citizens to society, in pursuit of continuous improvement, and able to face the challenges of a changing world.
VISION

Academia Menonita of Summit Hills is heading to the future in pursuit of being a teaching and learning community of excellence, with strong Christian values and compromised with the peace and compassion of Christ.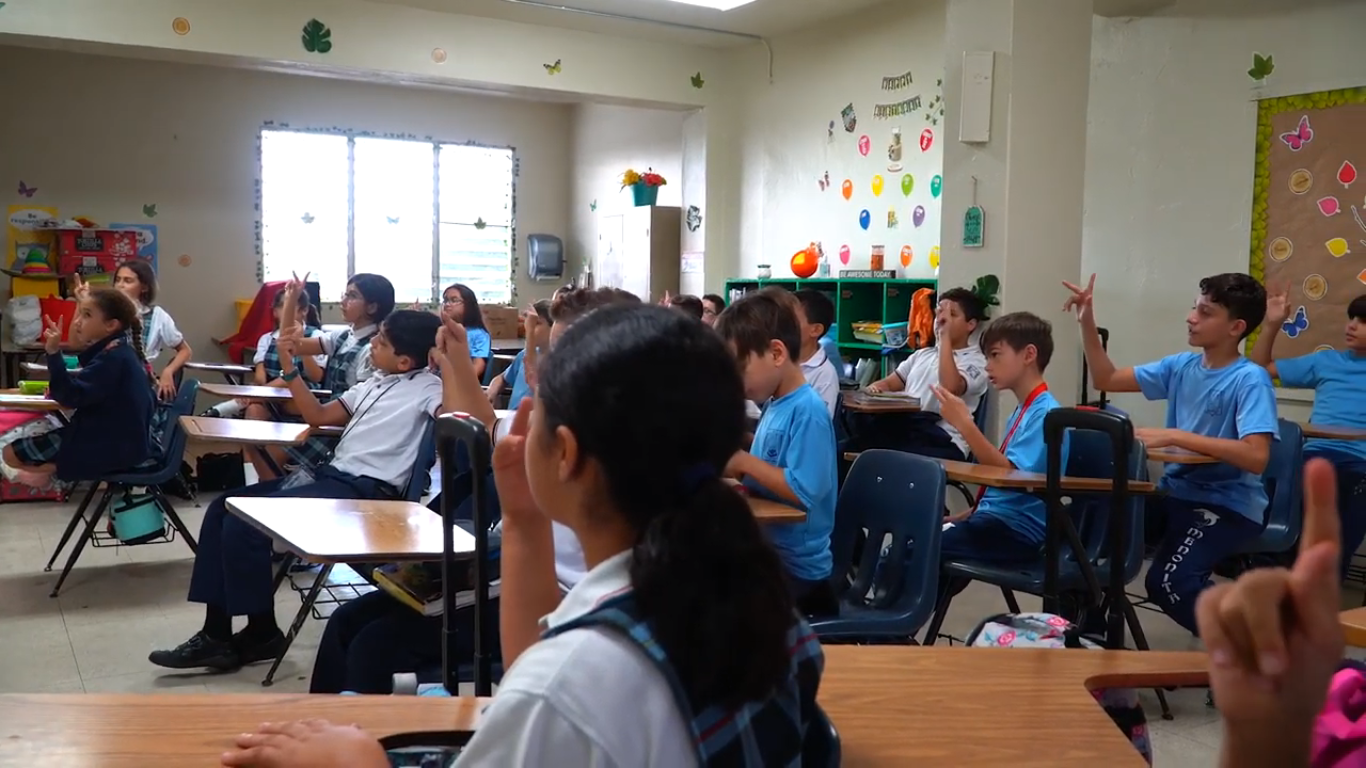 OBJECTIVES

Academia Menonita affirms its commitment to contribute to the formation of excellence of the student, in light of the needs assessment.